EZ-Line Rigging Video click here or for pratical use click here
White
Rust (great for barbed wire)
Green (old copper)
Rope (tan)
French Blue (great for airplane models)
Black (shows up better against a light background)
Fine 0.25mm diameter. Recommended for N and HO model railroad scales. This size works well for other models from 1/350 1/87 scale.
Heavy 0.5mm in diameter. Recommended for S and O scale, and as high tension wires in HO Scale. Recommended for other scale models from 1/64 1/10 scale.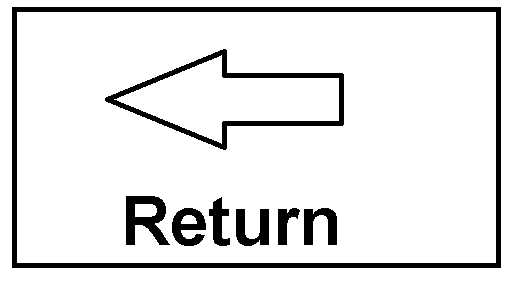 Shopping cart
Geen artikelen in winkelwagen. - No items in shopping cart.